Is social media making you hungry? Here's where to find a breadmaker with a mochi setting, a sealed fermentation container to make kimchi and the Our Place x Selena Gomez collaboration.
"Don't go grocery shopping on an empty stomach" is a common adage that is somewhat backed up by scientific studies.
That same advice can be applied to scrolling the Instagram "for you" page, which always seems to know exactly what to serve up when we most need it (creepy corporate spying or an intuitive algorithm, pending on one's view of Meta). Click on one food video and more will follow.
Here are the hottest kitchen trends online: from the breadmaker setting you might not know exists to a revolutionary water bottle that won't ever get stinky.
Selena Gomez x Our Place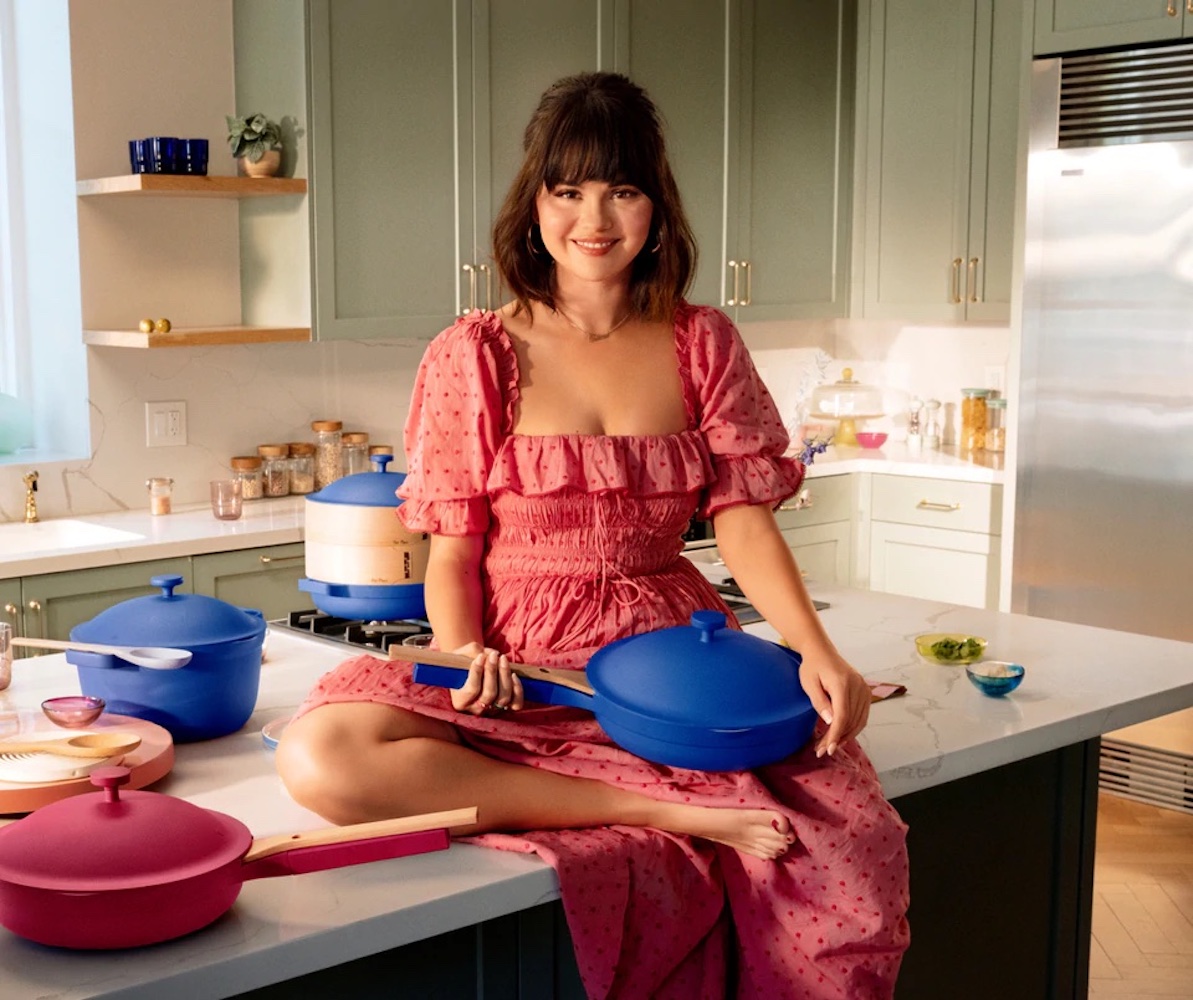 What happens when the "Instagram famous pan" gets a makeover from one of the most followed people on Instagram? The Our Place x Selena Gomez collaboration includes one pan and one pot in lush berry pink or electric blue that are sure to sell out quickly. $195 at Our Place.
A fermentation container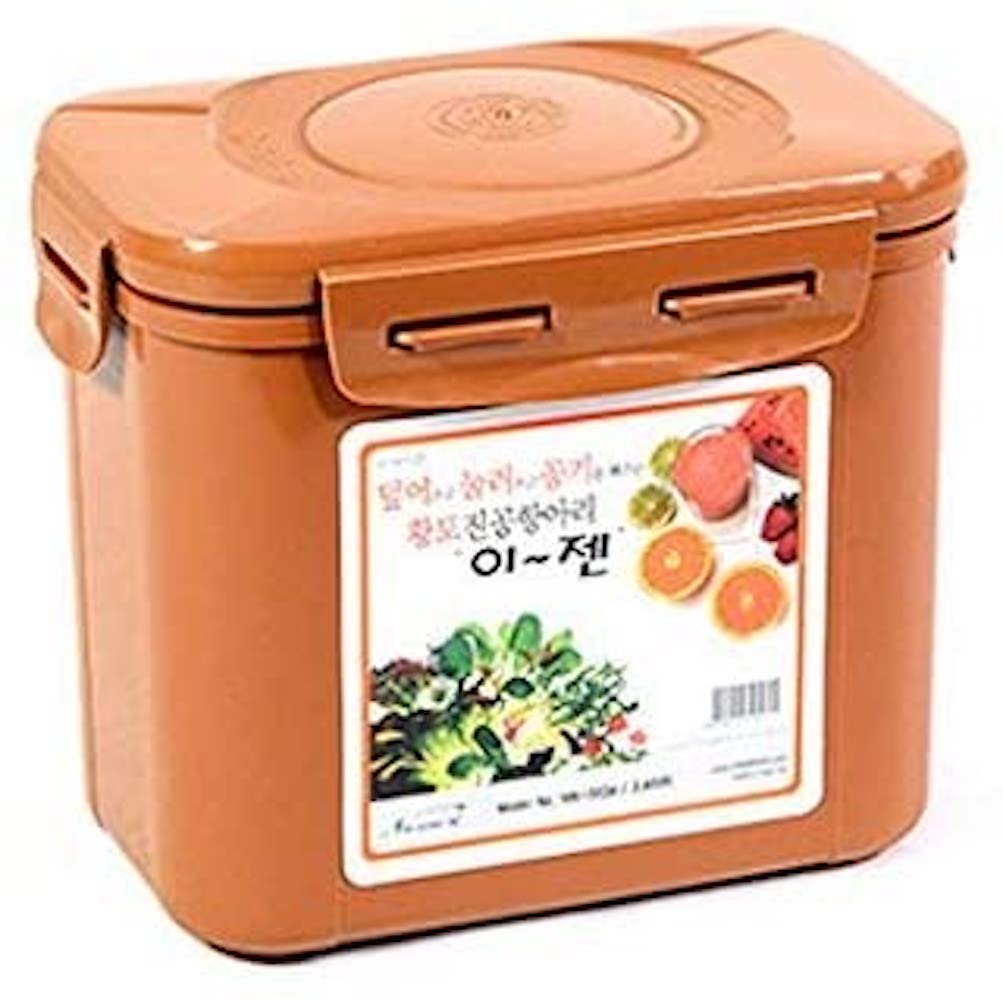 Fermented foods like kimchi, sauerkraut and pickled veggies are considered superfoods for gut health (the buzziest words in wellness right now). This easy-to-use container is leak-proof, simple to use for both big and small batches and most important, keeps the pungent fermentation smell contained. The only downside is that it's shipped from another country so there may be an extra delivery charge at checkout. $32 for 1.7L container at Amazon. 
Breadmakers with mochi setting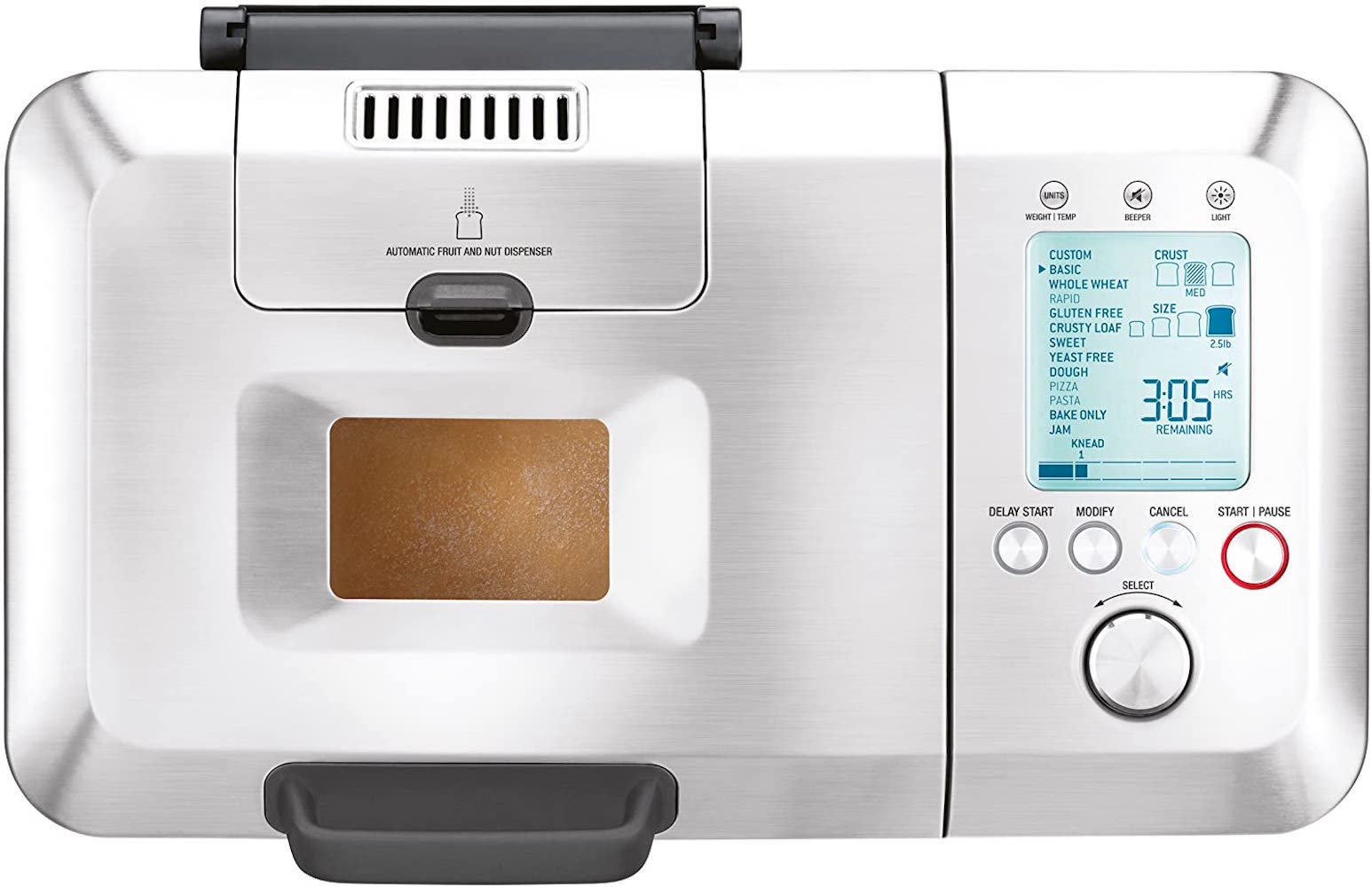 Want to create chewy and light mochi balls at home? These tasty rice cakes (made from glutinous mochigome rice) can be filled with sesame paste, peanut butter, matcha green tea and fruit custard. Some breadmakers have a mochi setting to help with the process that takes a lot of trial and error to master at home.
Breville BREBBM800XL Breadmaker, $320 at Amazon. 
Siroca Home Bakery, $289.30 at Amazon. 
Picnic-ready gelato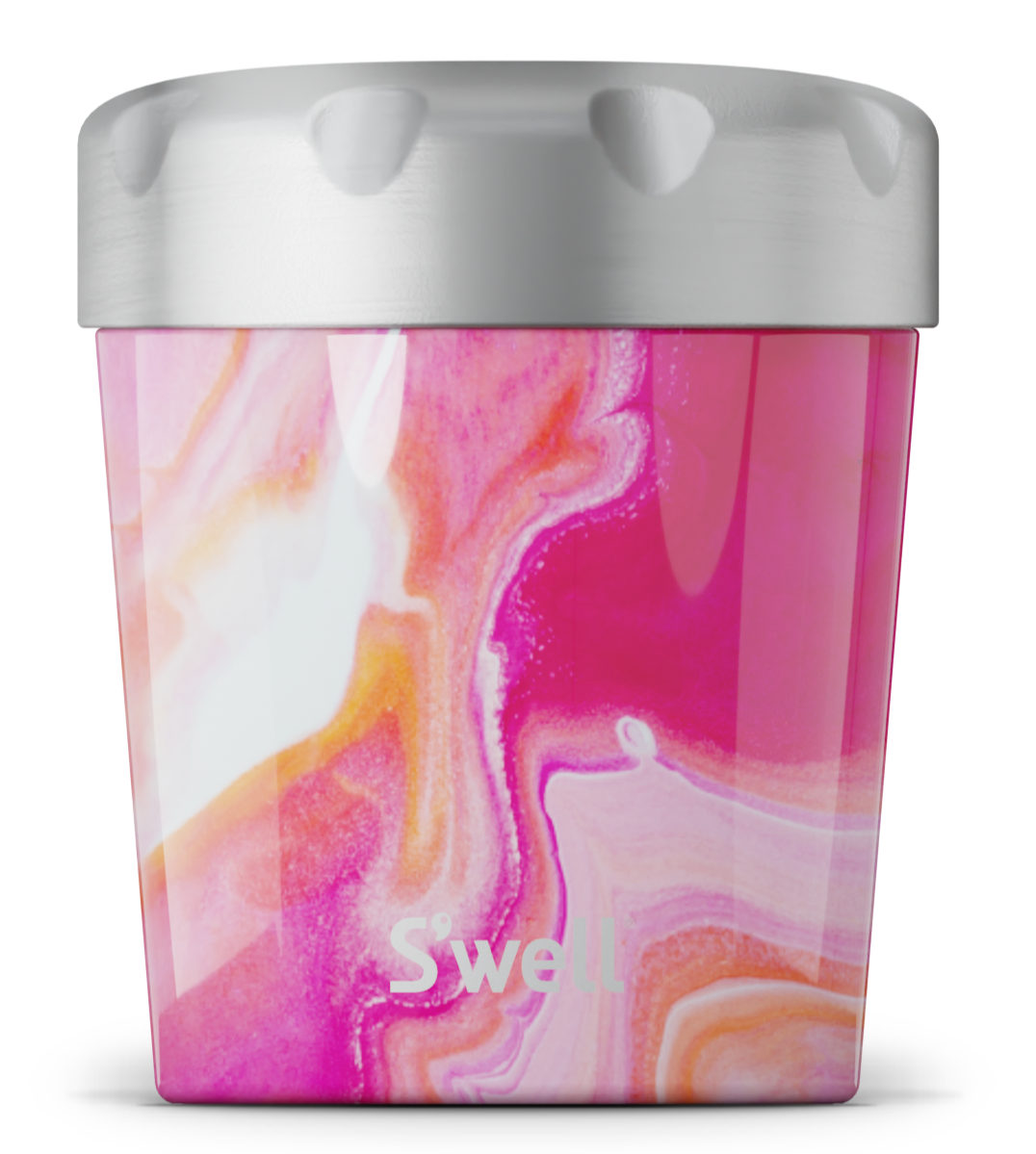 To pack some ice cream for a summer picnic or a trip to the park, the S'welll ice cream pint cooler is vacuum-insulated and will keep the good stuff chilled for hours. There are also matching bowls for on-the-go dessert. $35 at S'well. 
Bio-contaminant-busting water bottle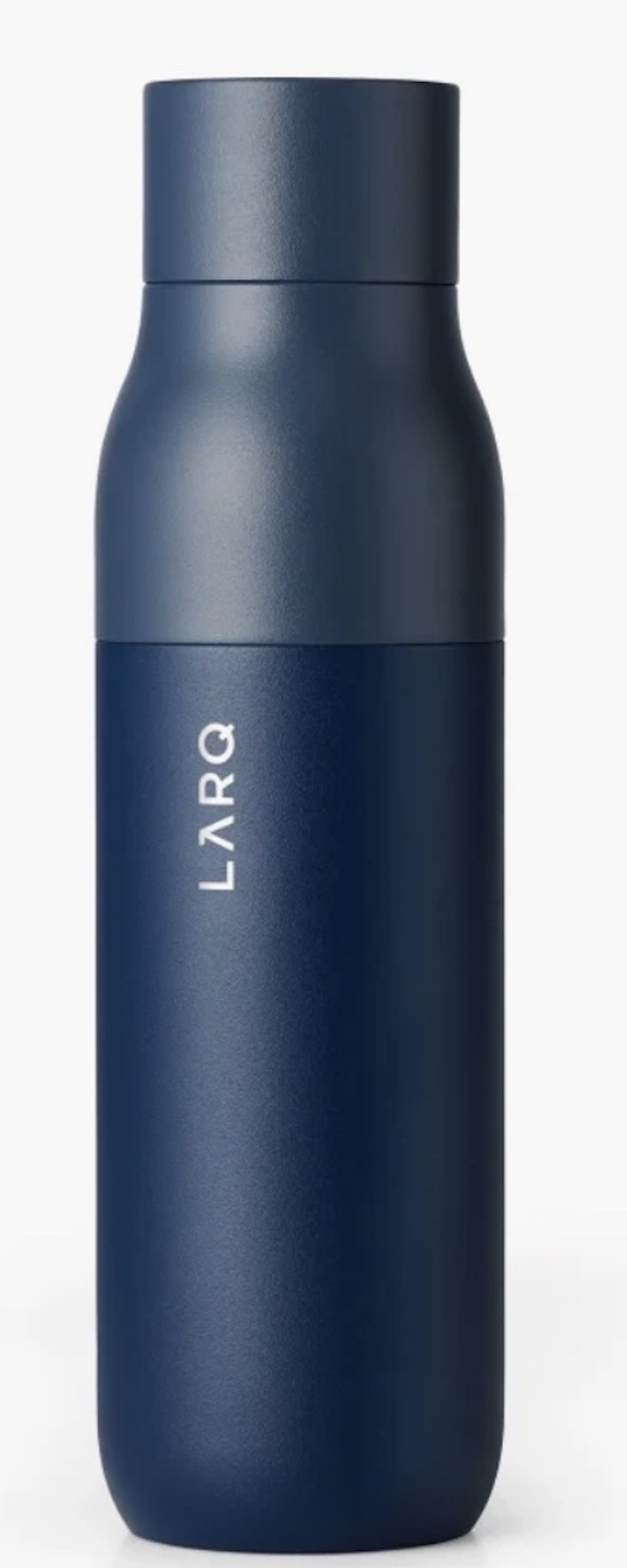 The LARQ Bottle PureVis is sleek looking and has double-wall vacuum insulation that keeps water hot (or cold) for up to 24 hours. The reason it's at the top-end of the price range is the proprietary technology that "eliminates up to 99% of bio-contaminants such as E.coli" as well as mould and bacteria with a UV-C LED light in the cap. $125 at LARQ and on Amazon.

link