Seaport City Restaurant is a new dim sum spot in Vancouver that opened up recently.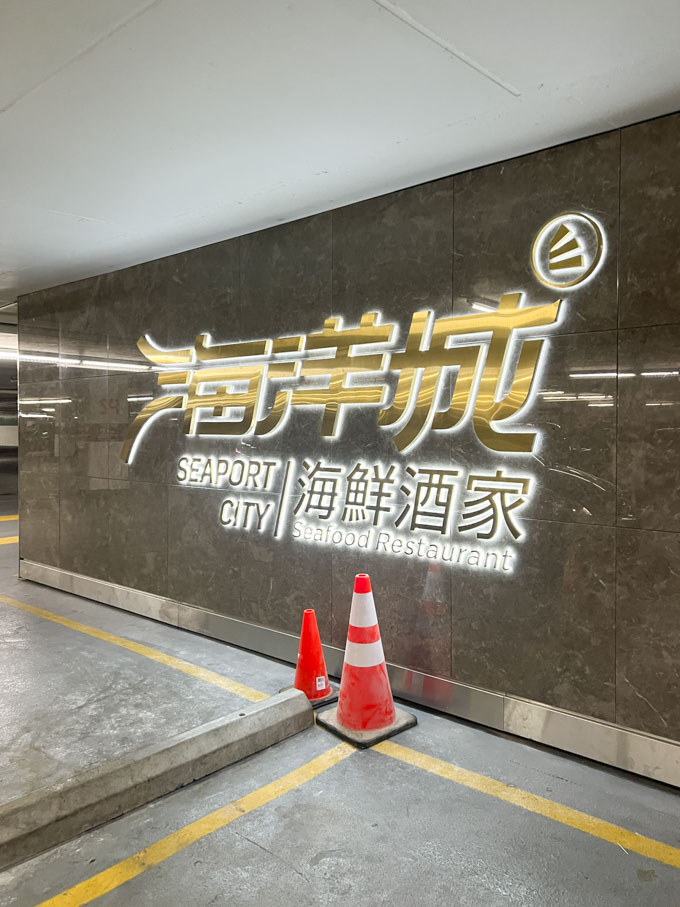 The restaurant takes over the space formerly occupied by Milestones on the second level of the Cambie Whole Foods.
They did quite a renovation making it a bright, spacious restaurant with views of Downtown.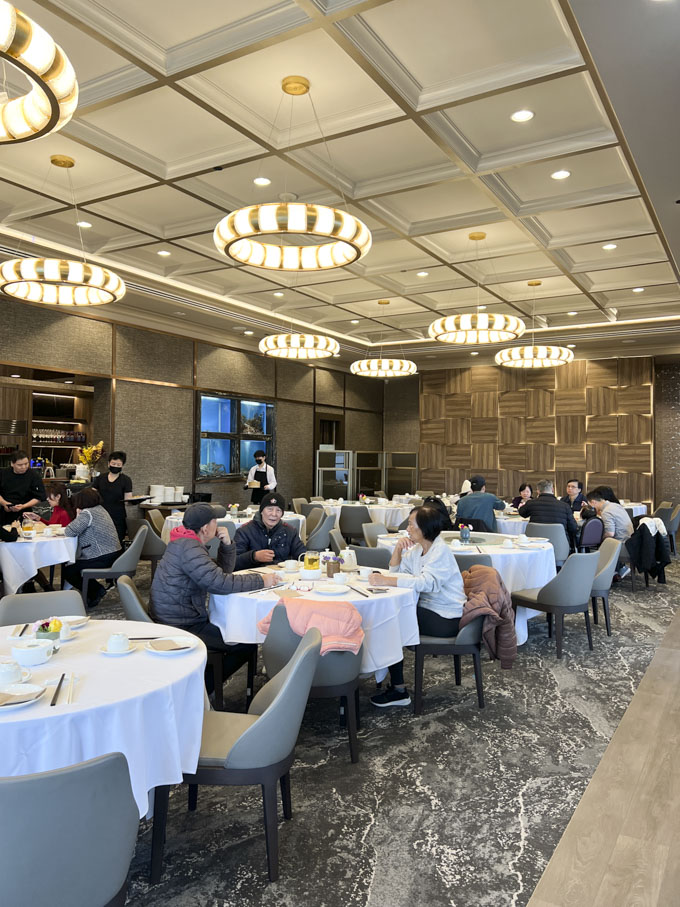 Their dishes are priced as small ($7.99); medium ($8.99); large ($9.99); special ($10.99); and Chef's special ($11.99). Tea charge is $2.50 per person.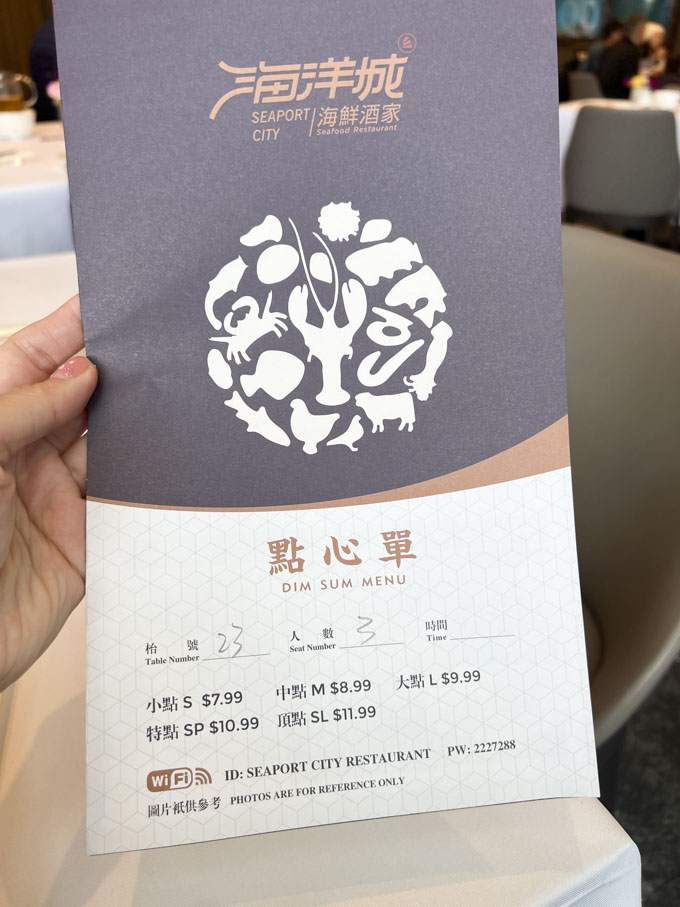 On the menu are Steamed Dim Sum (like Steamed Prawn Dumpling and BBQ Pork Buns); Rice Rolls (like HK-style and traditional); Fried Baked Dim Sum (like Taro Cake and Deep Fried Spring Rolls); Cold Dishes (like Pickled Daikon and Shanghai Style Smoked Fish); Stir-Fry (like Deep Fried Squab and Pork Hock with Ginger); Rice & Noodles (like Stir-Fried Noodles with Beef); Congee (like Meatball Congee); Desserts (like Sponge Cake with Taro Paste); Fruit Juice & Teas (like Iced Red Bean Milk Tea) and more.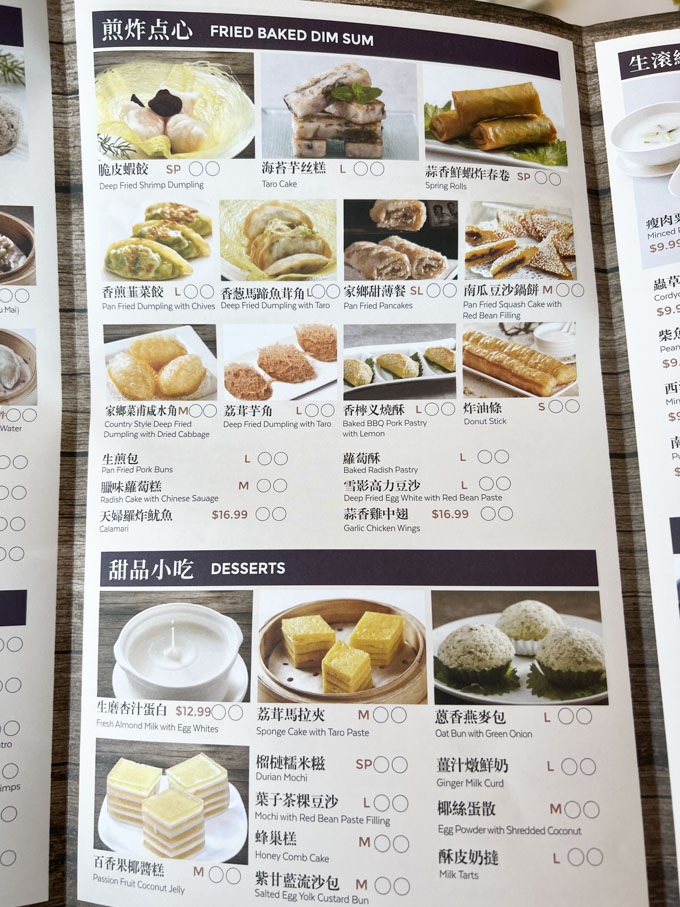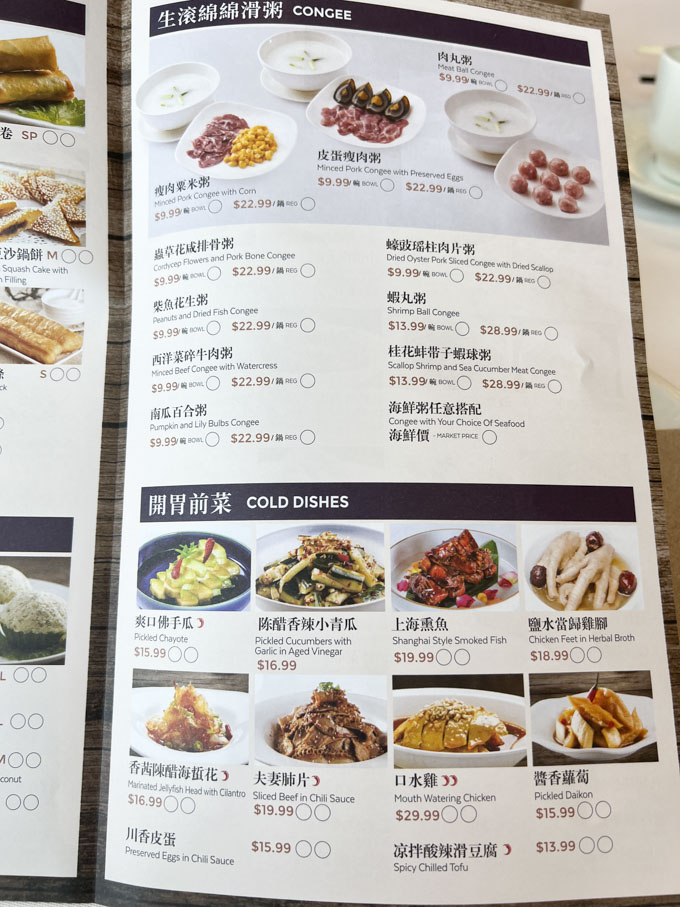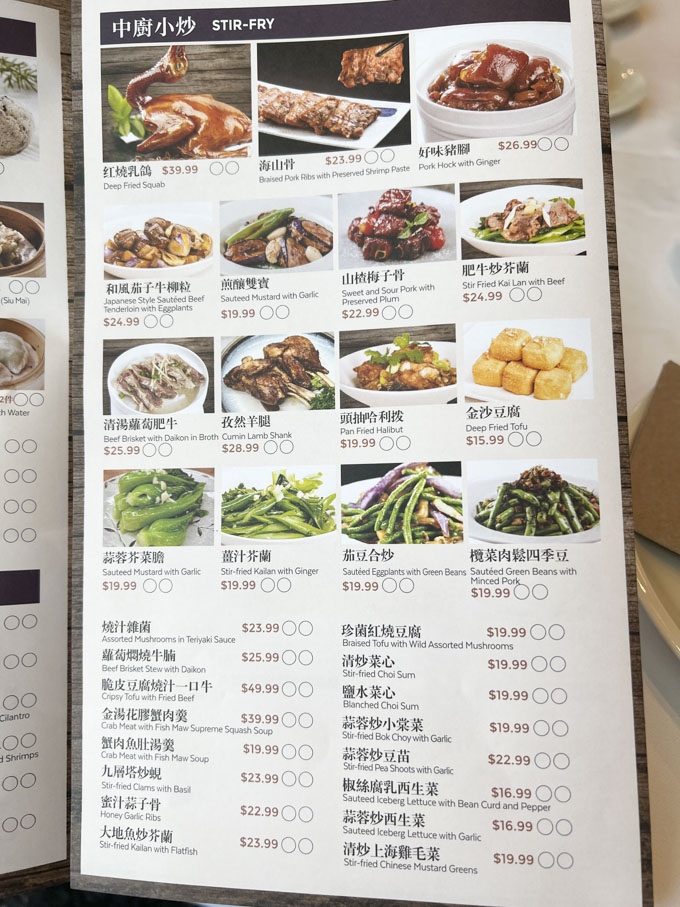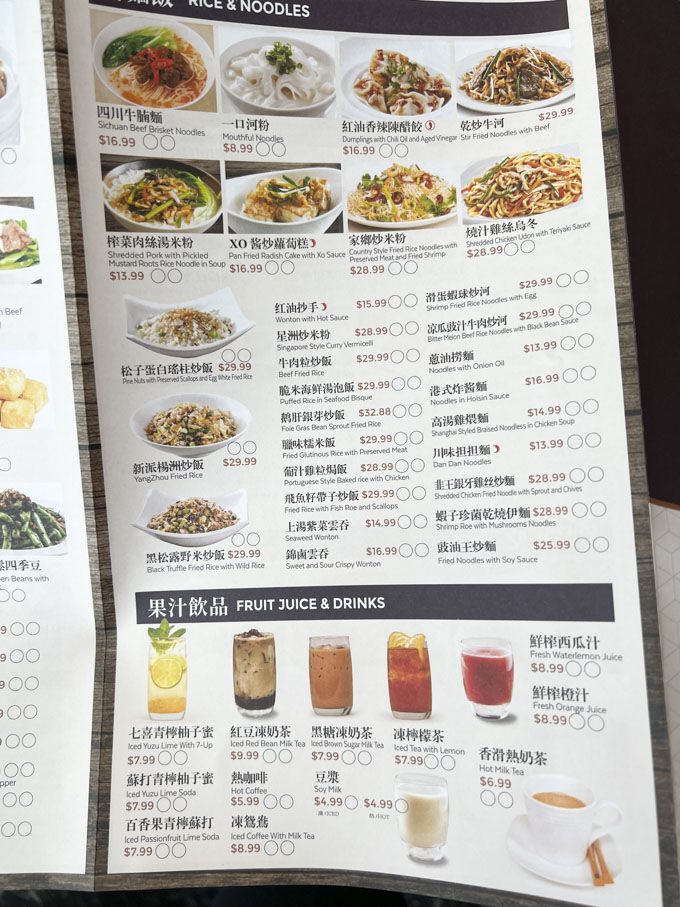 Here is a quick recap video of my experience there.
@pickydiner and us enjoyed a feast. Here's what we ordered.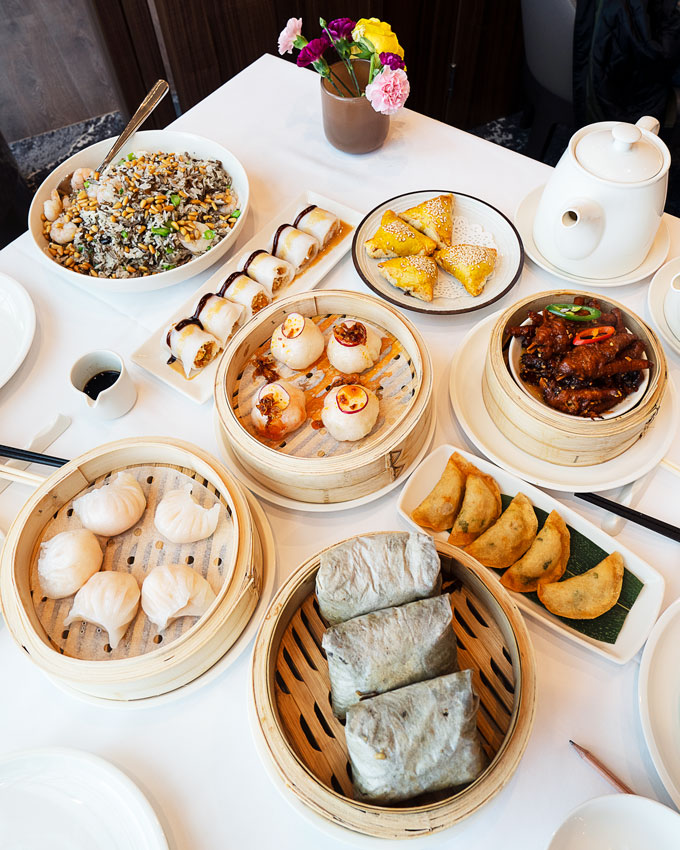 Steamed Prawn Dumpling. These had a bouncy filling with decent shrimp flavour and a thin wrapping.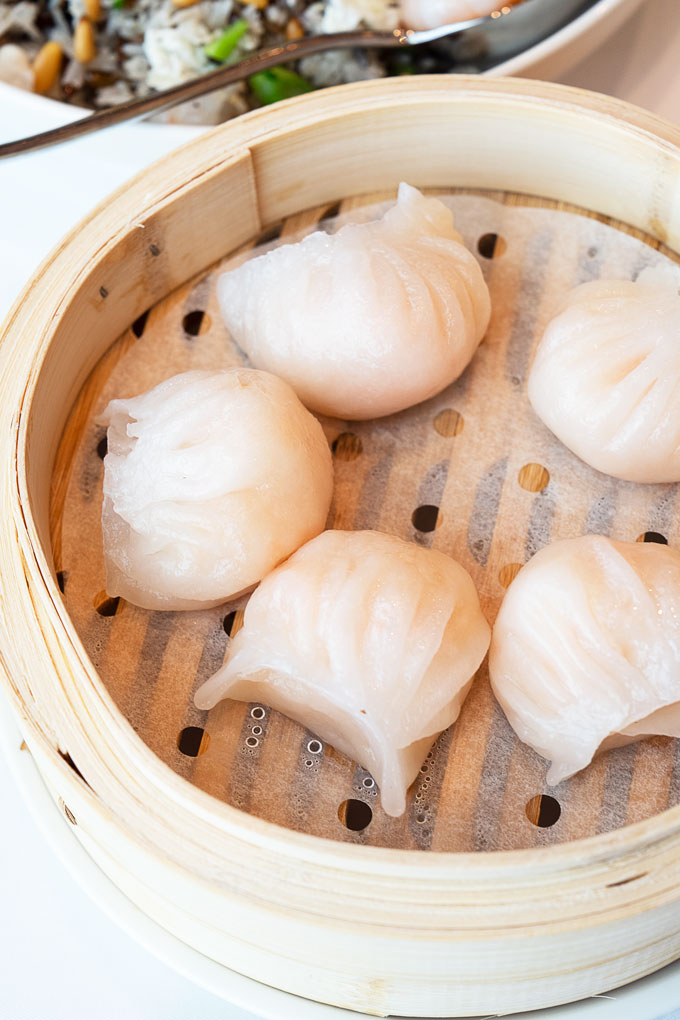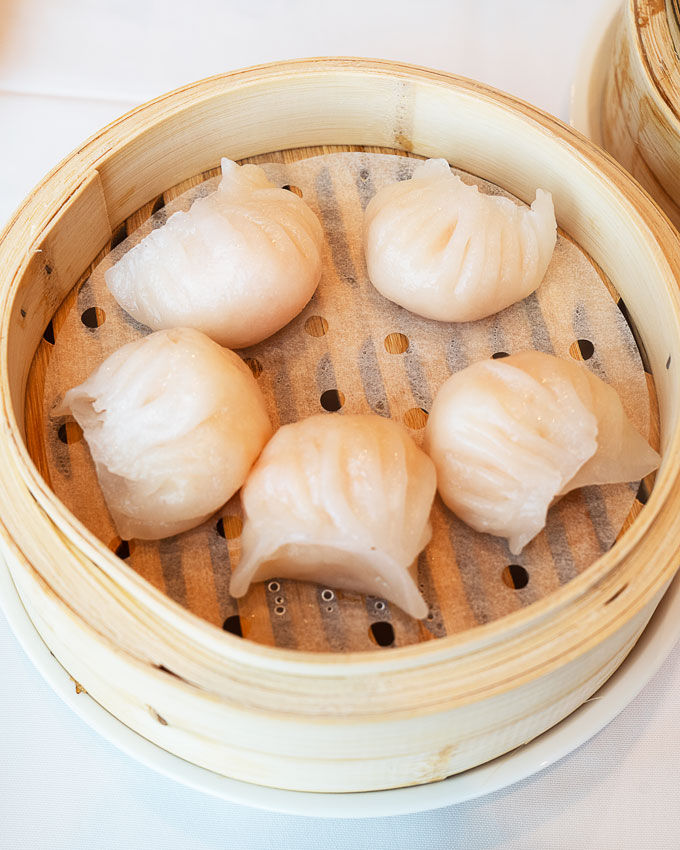 BBQ Pork Buns with Crispy Layer. We loved the crispy exterior of the bun and the sweet and hot BBQ pork filling.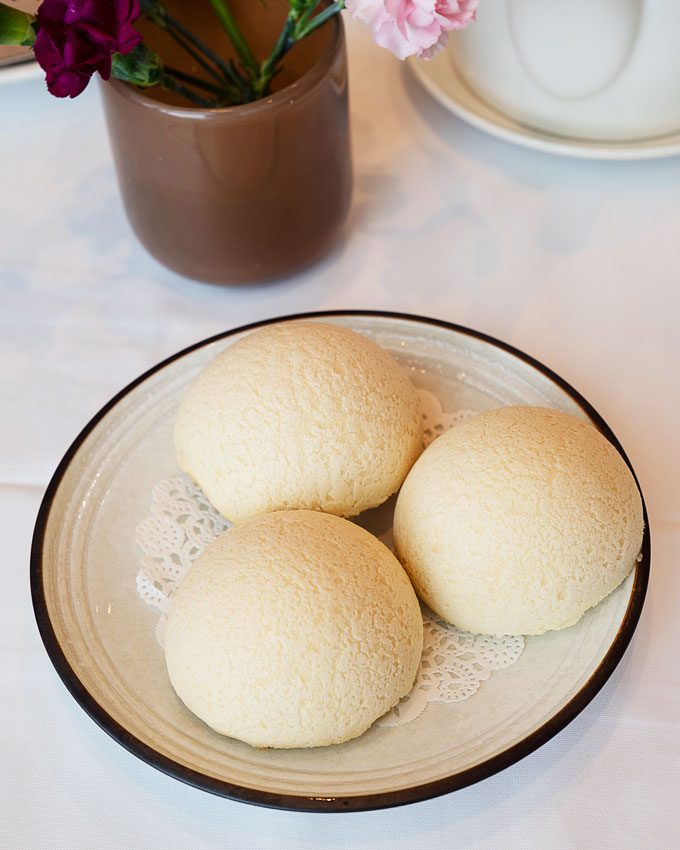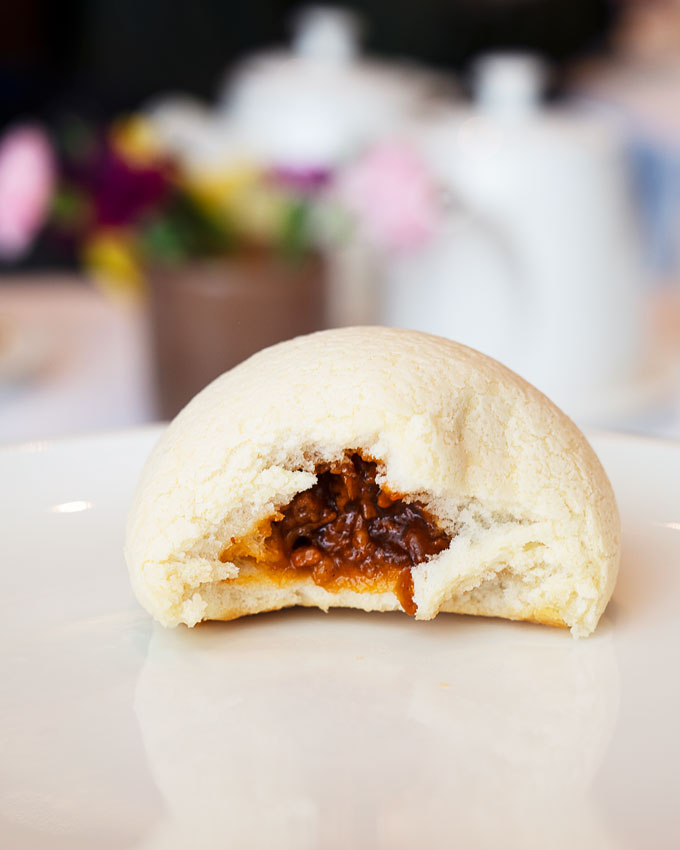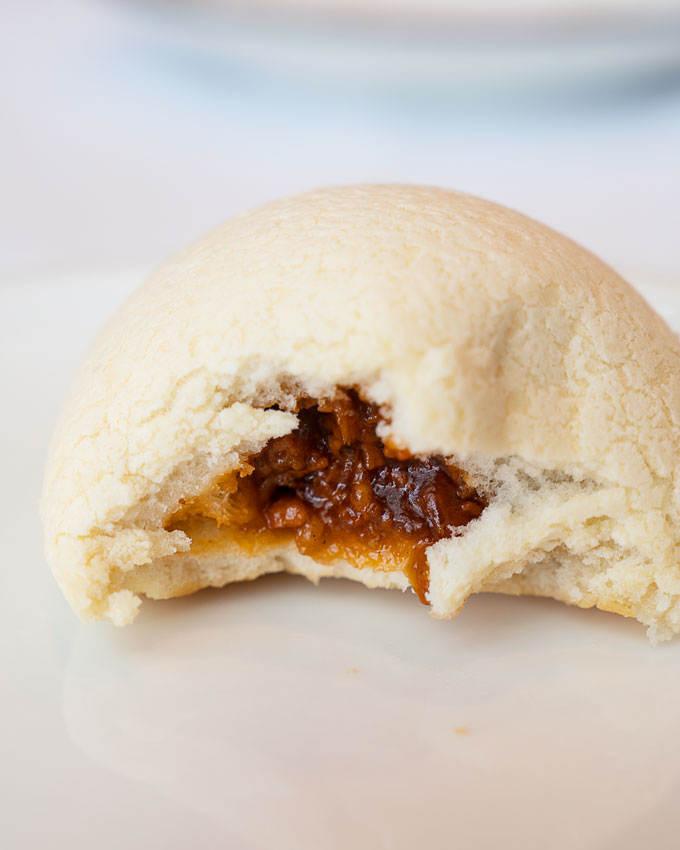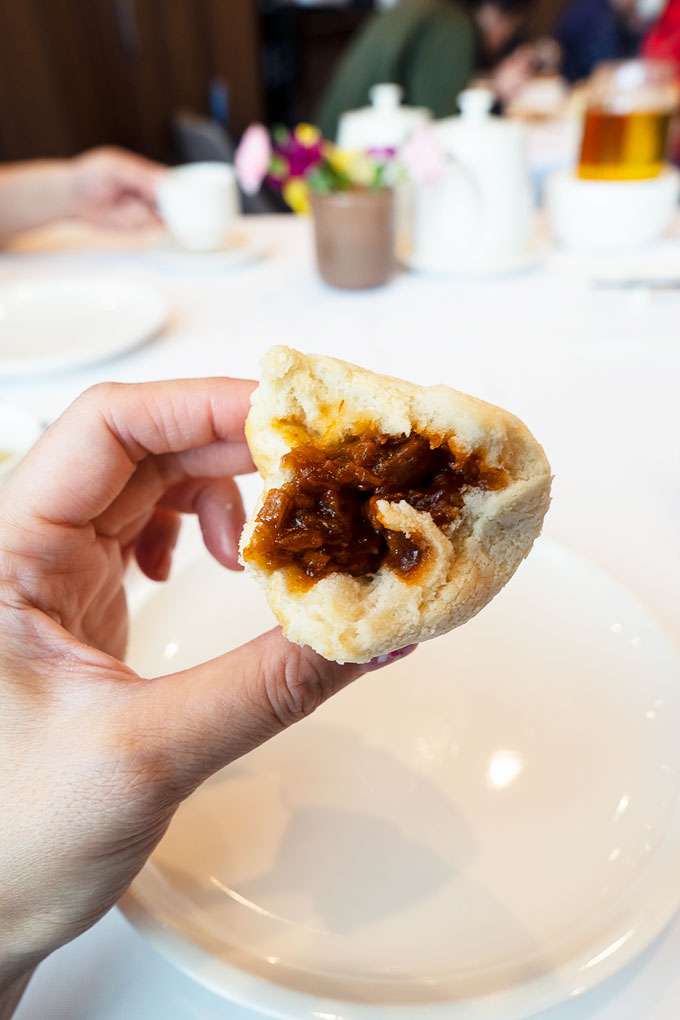 Sticky Rice Wrap with Fried Scallop. These were disappointing because the rice was soggy and there wasn't enough sauce.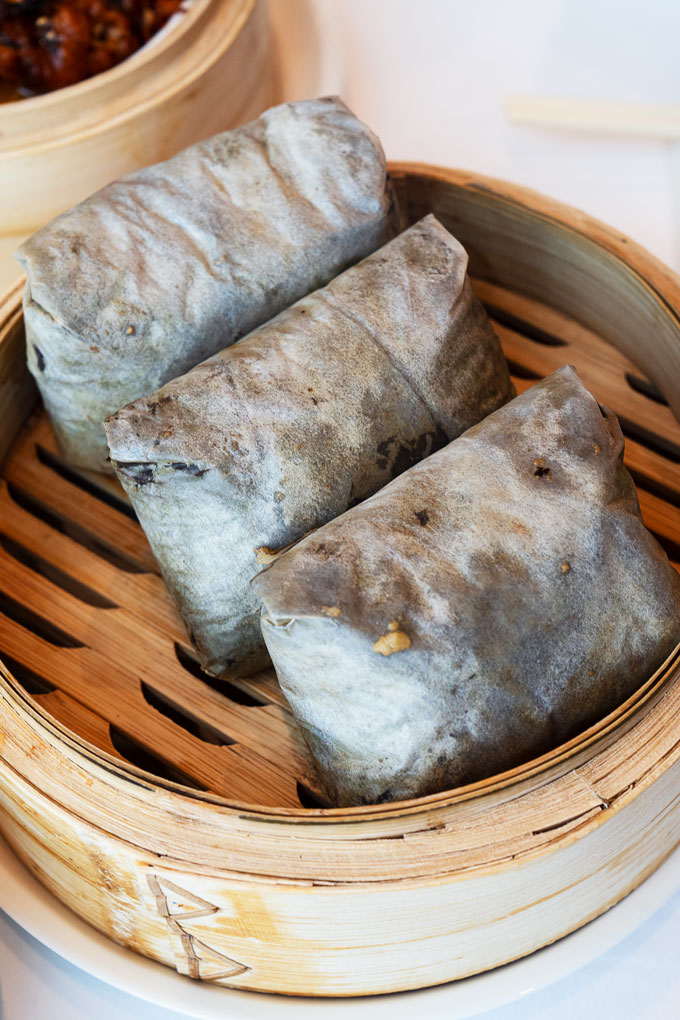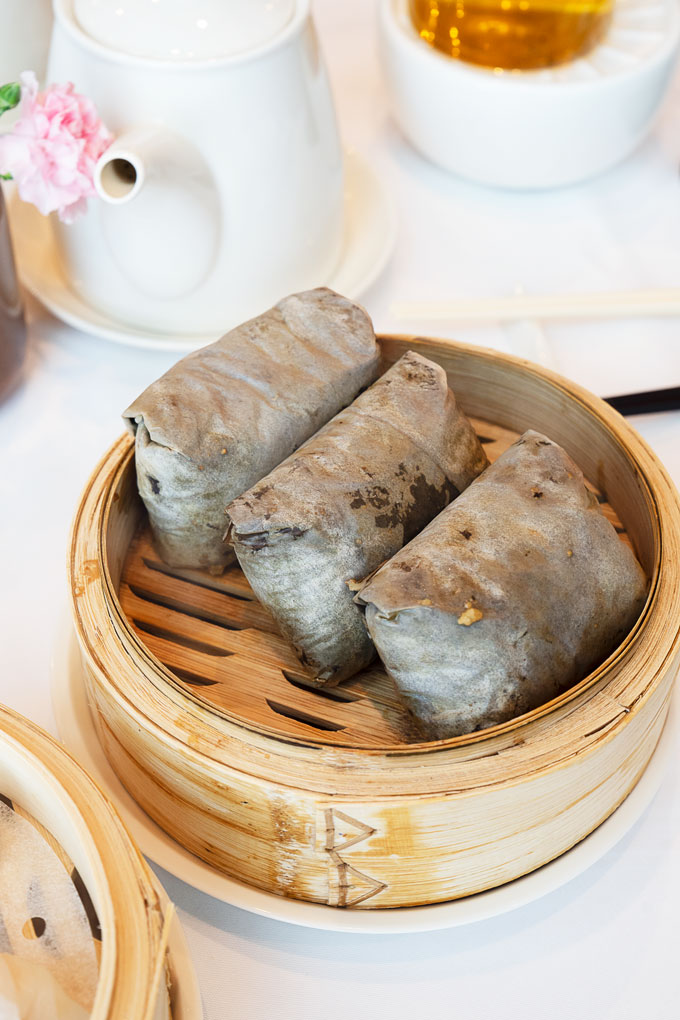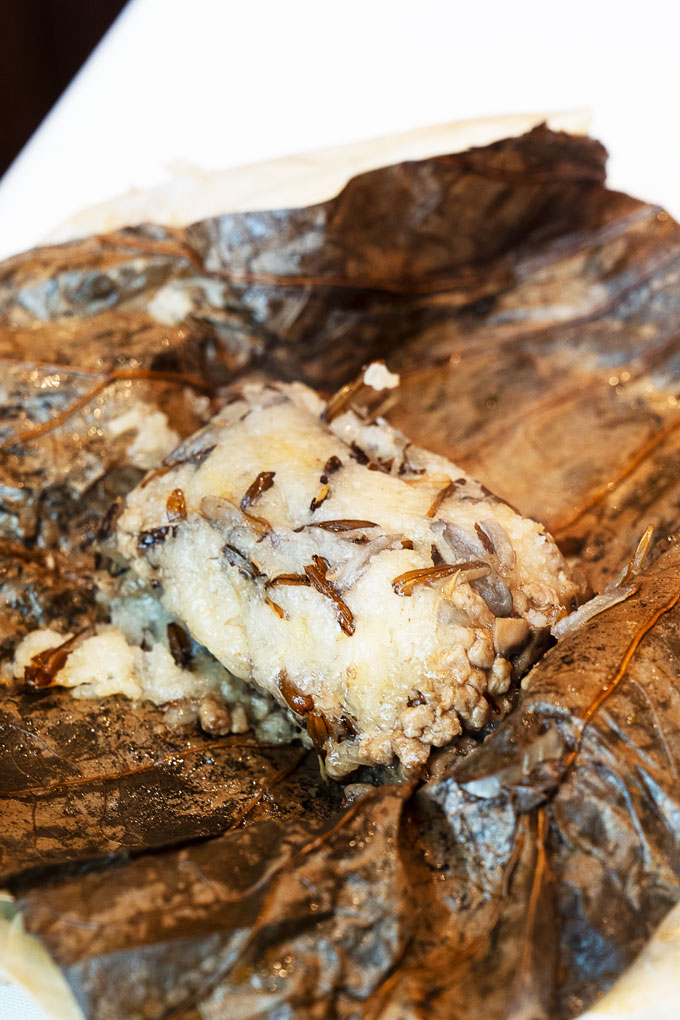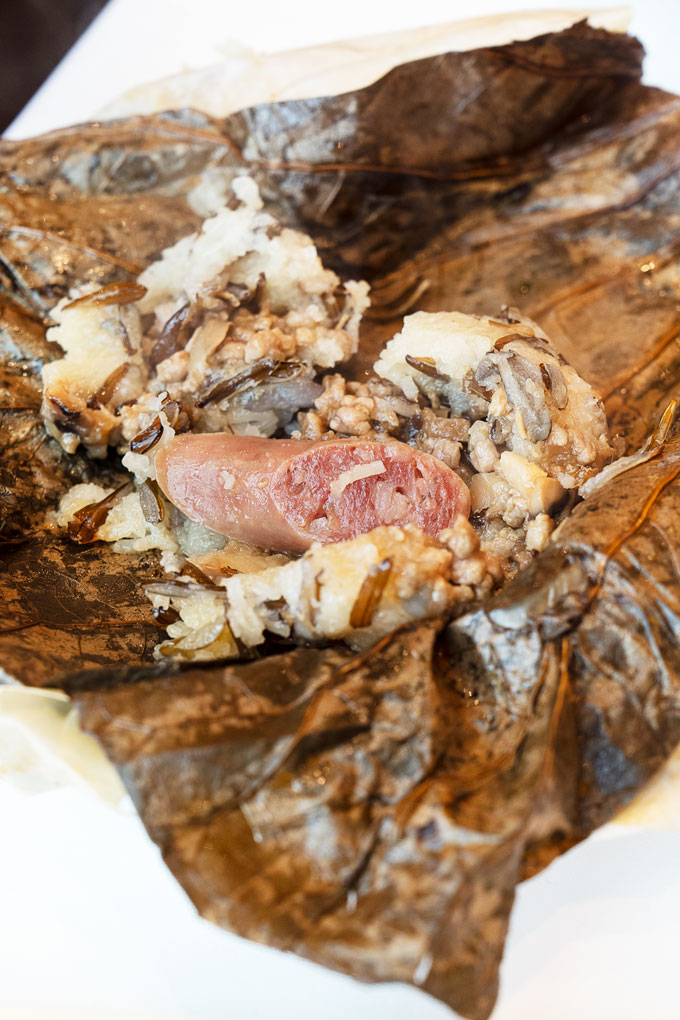 Steamed Chicken Feet in House Special Sauce. The chicken feet were also a bit soggy and lacked crunchiness.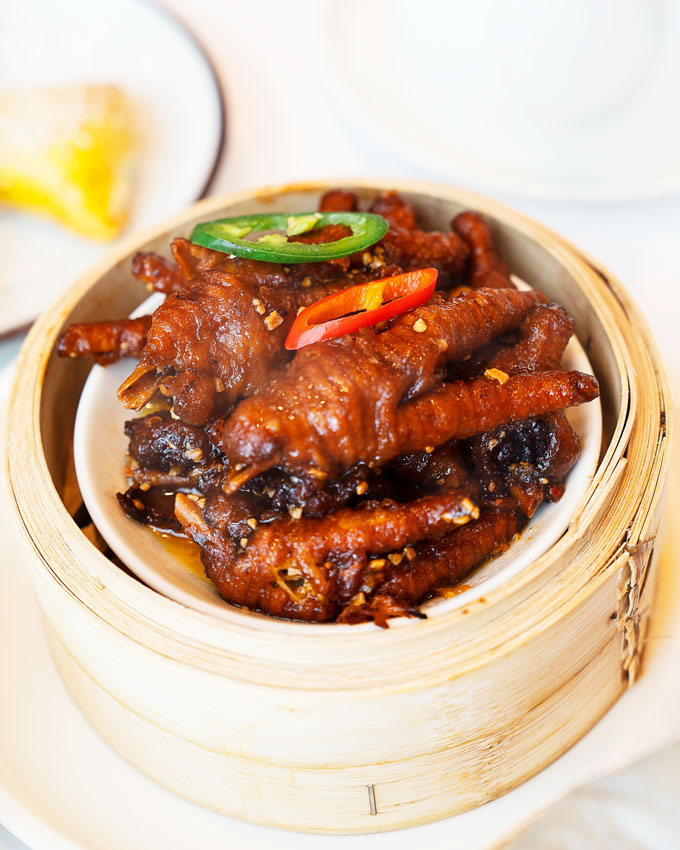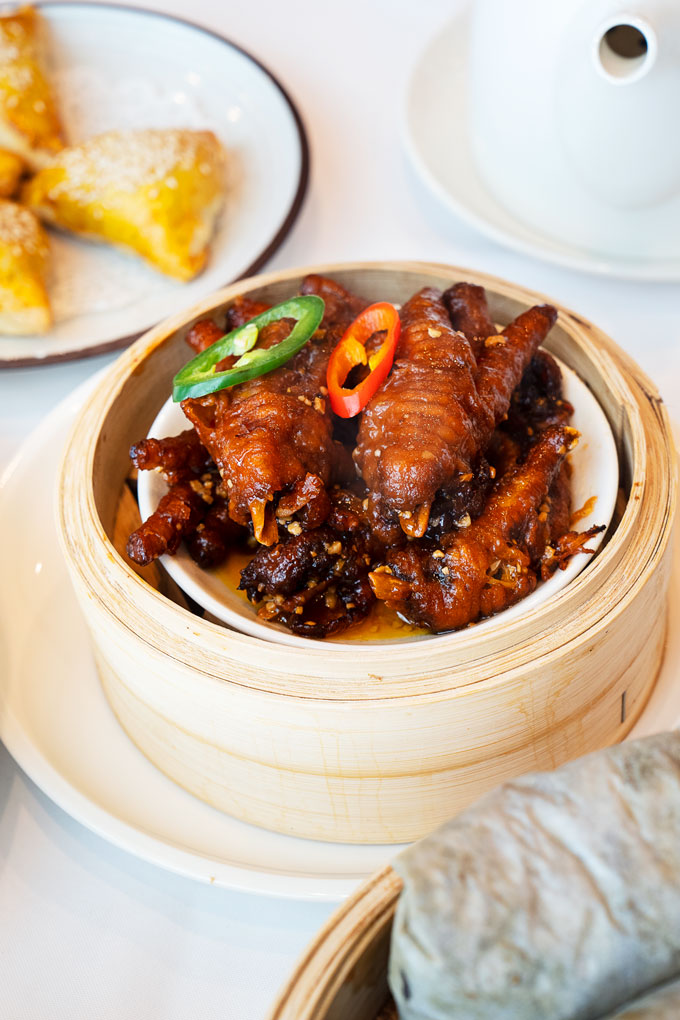 Wild Mushrooms with Water Chestnut Dumpling. The best dish we tried of the bunch. It had a unique wild mushroom and water chestnut filling and topped with XO sauce.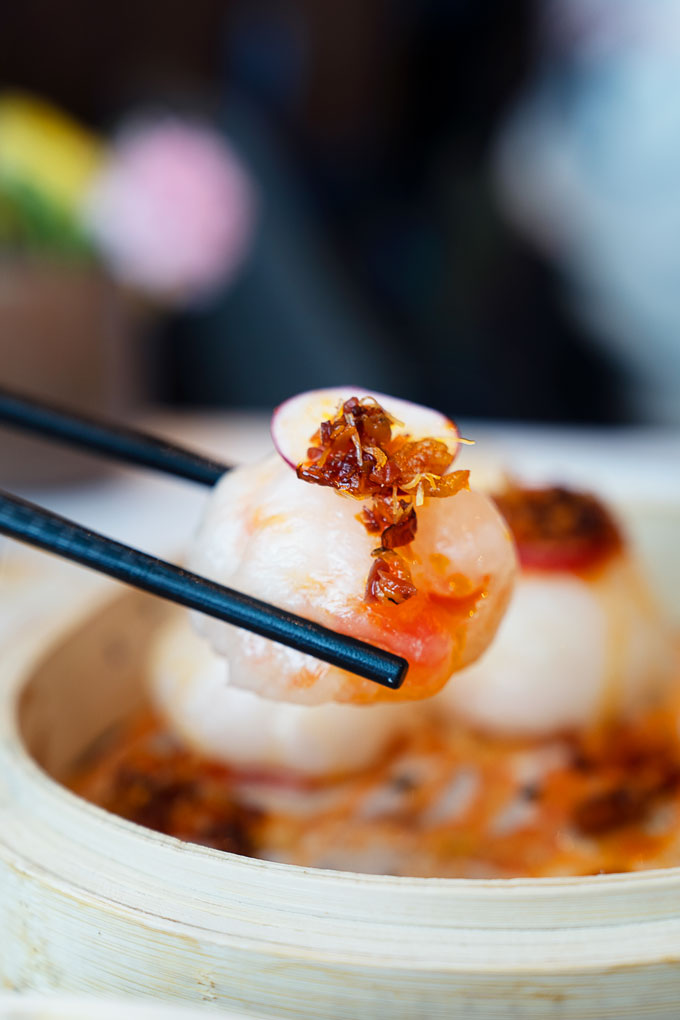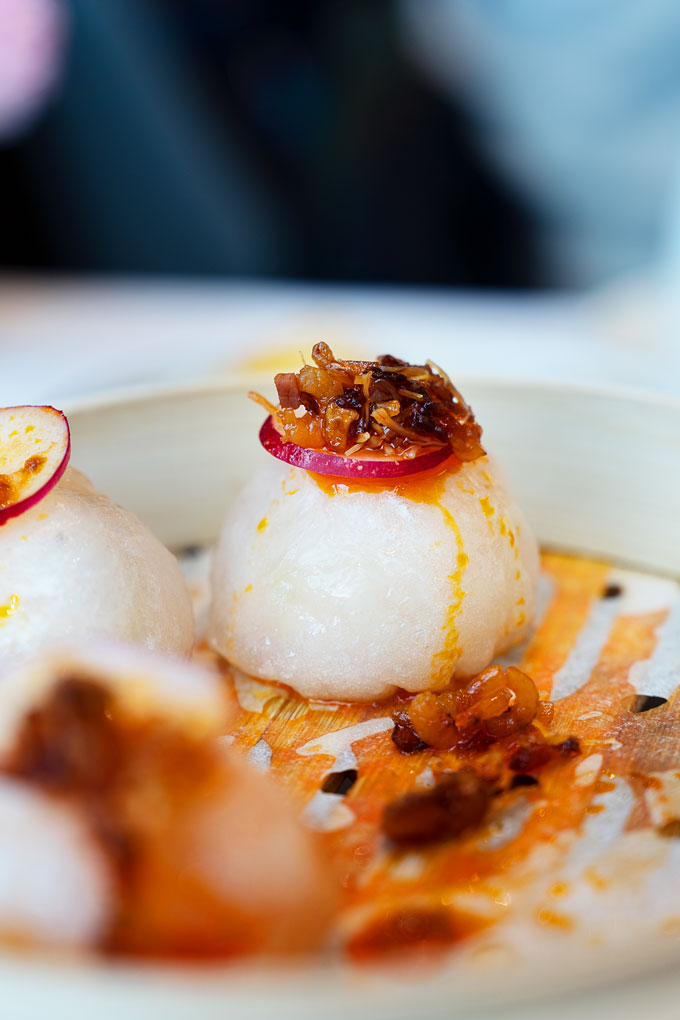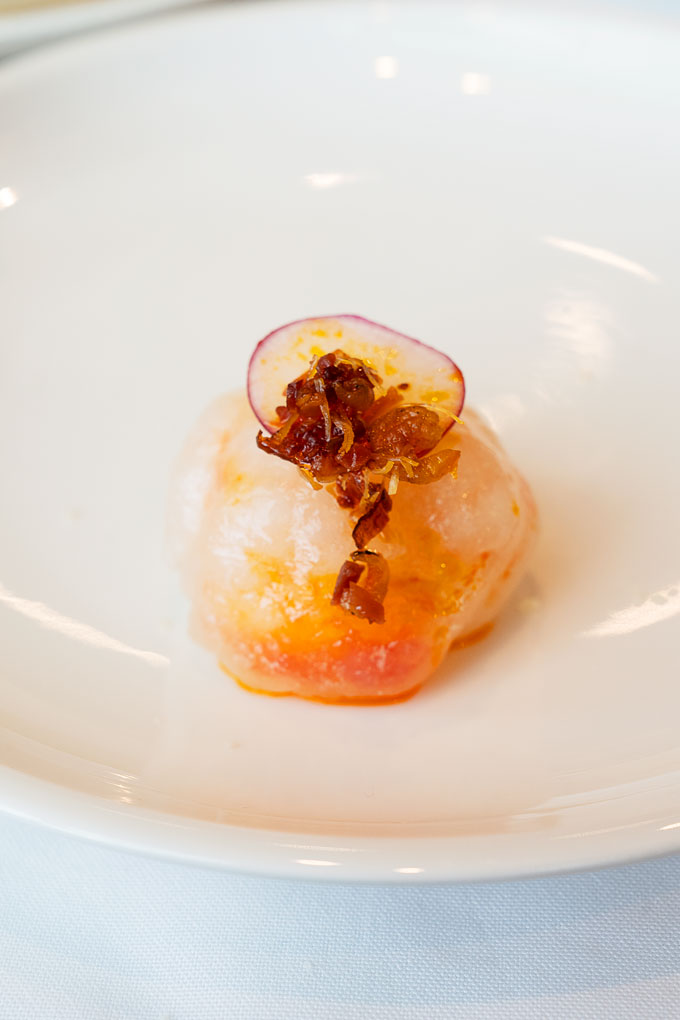 Crispy Prawn Rice Rolls. These were also pretty good with a soft rice wrap and a tasty prawn filling. Good filling to rice noodle wrapping ratio.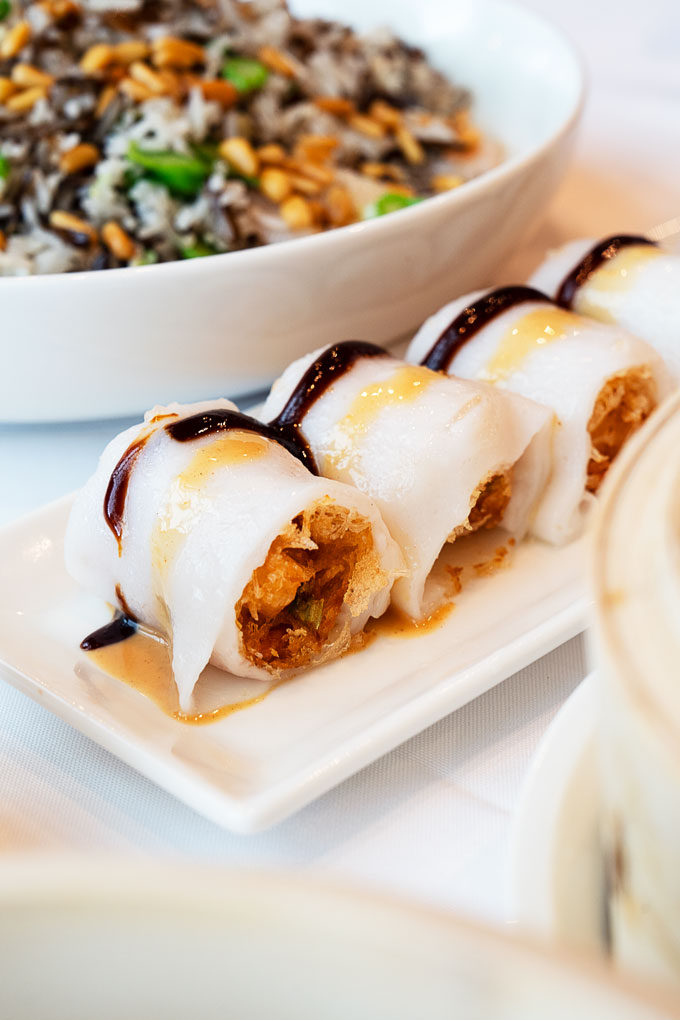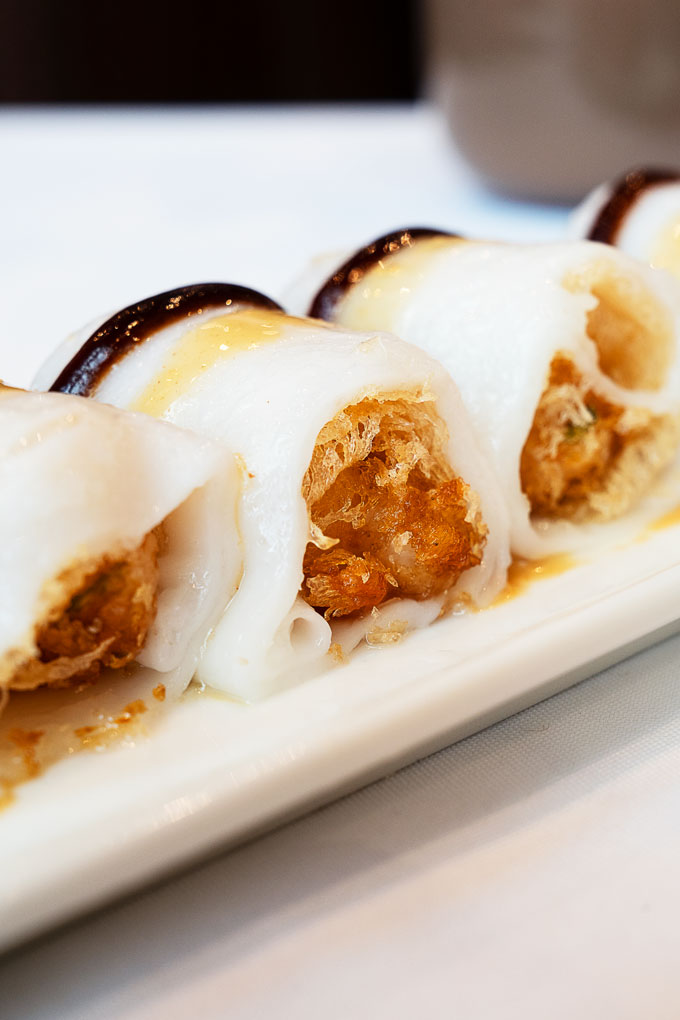 Deep Fried Dumpling. Very crispy on the exterior and tasty prawn filling.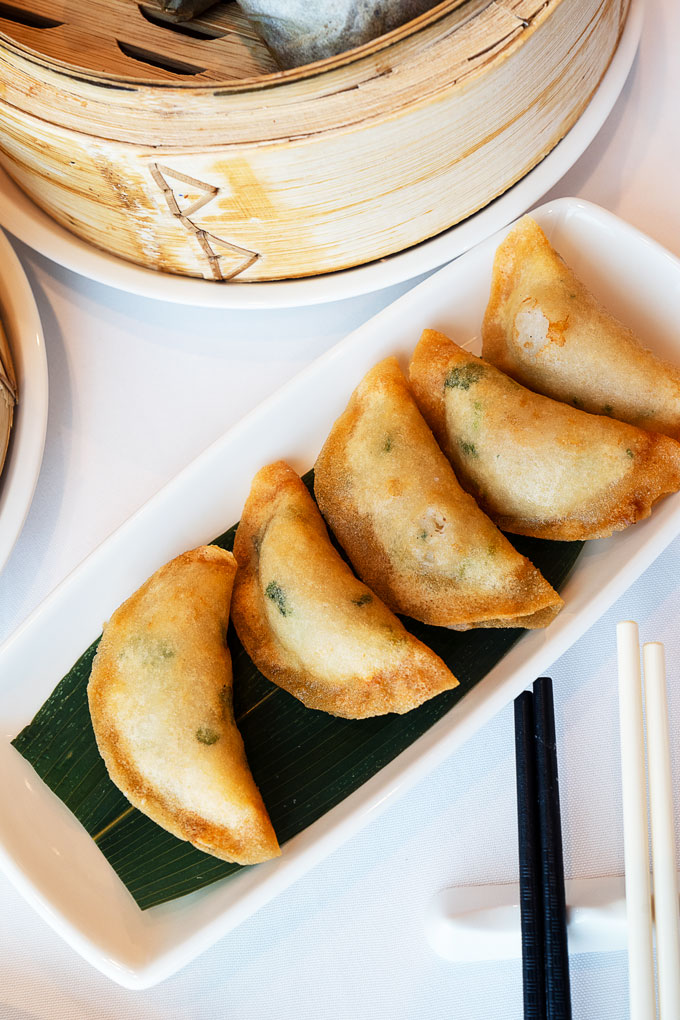 Baked BBQ Pork Pastry with Lemon. These were excellent. The pastry was wonderfully flaky and the BBQ pork filling was sweet, hot and delicious.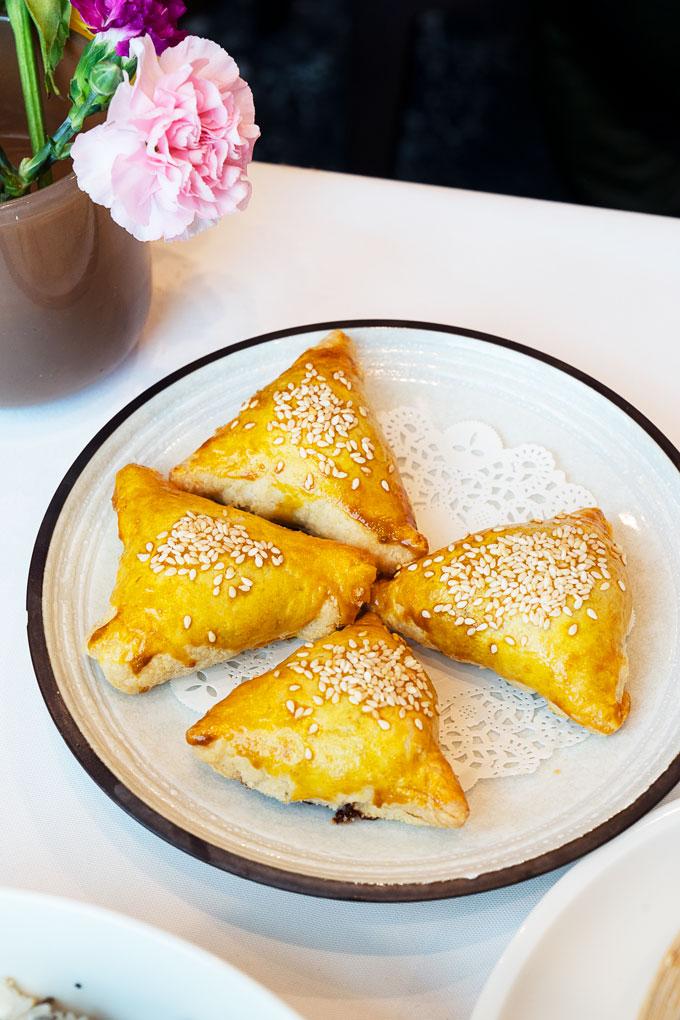 Black Truffle Fried Rice with Wild Rice. This was the most expensive dish we ordered. The fried rice was just right and it had a good amount of prawns and wild rice. The pine nuts were a nice touch but could have been toasted for some added texture.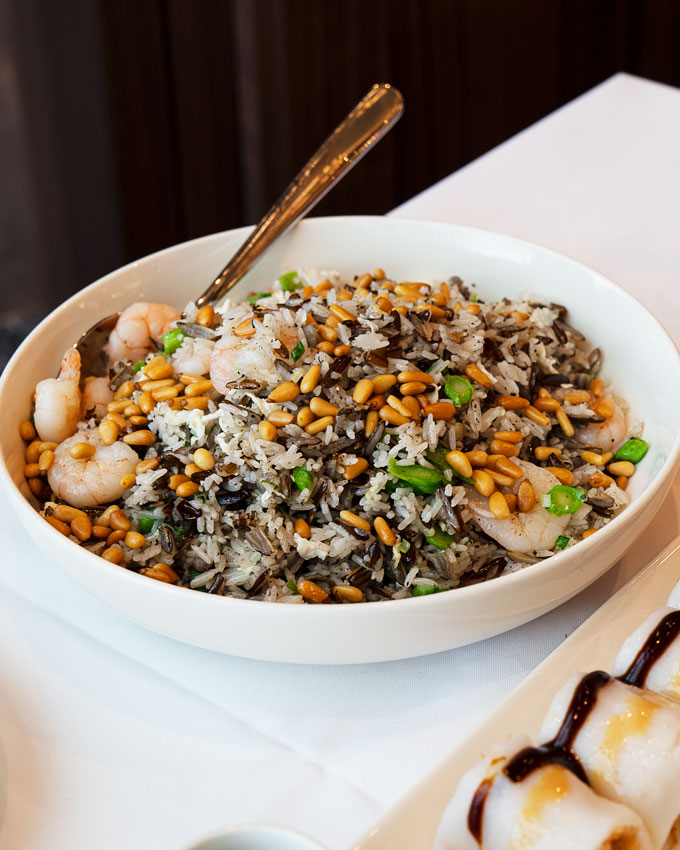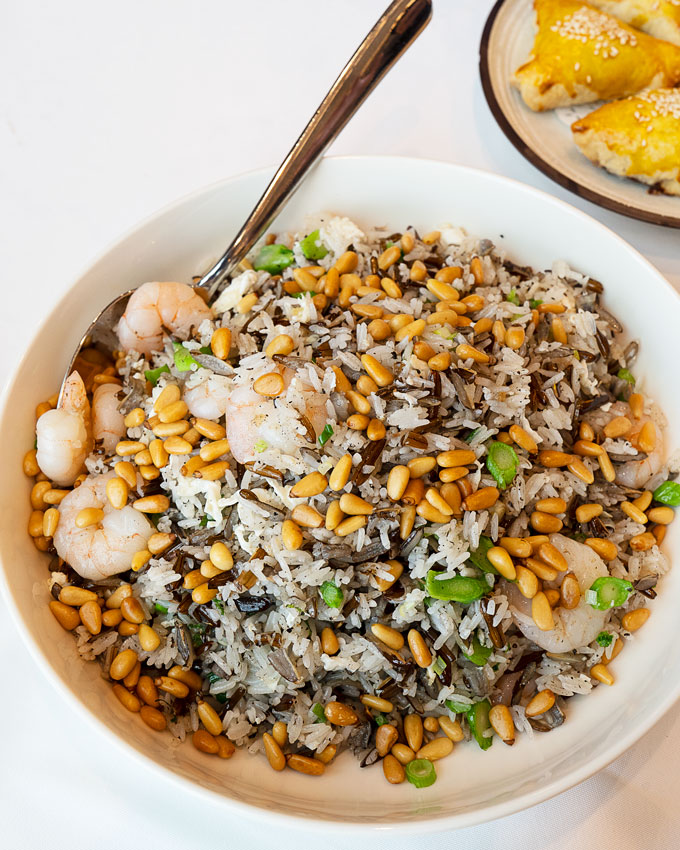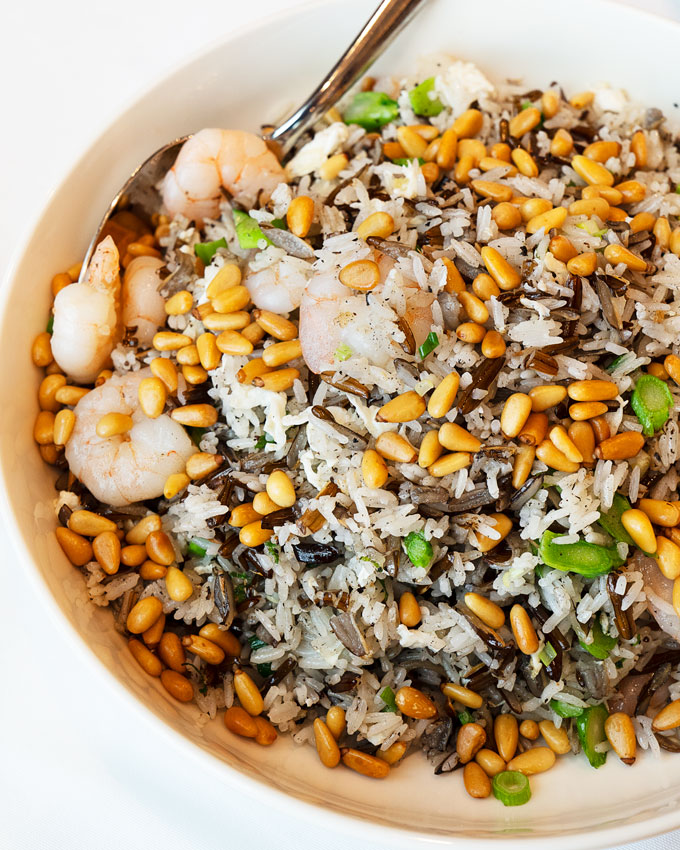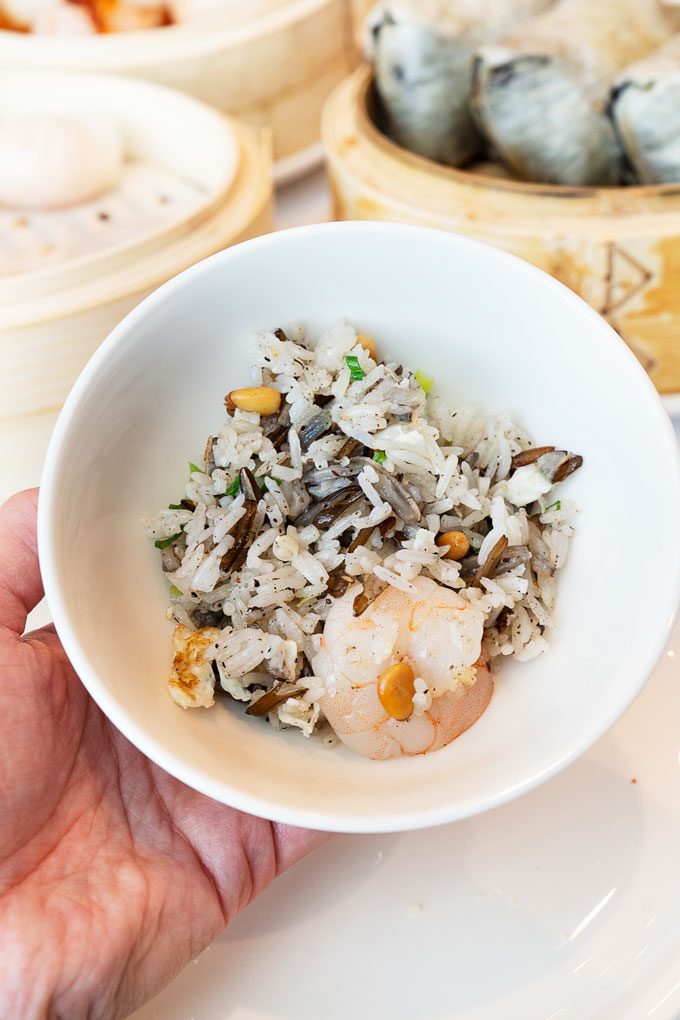 Overall, the food was good. Some hits and some misses. The Wild Mushrooms with Water Chestnut Dumplings; Black Truffle Fried Rice; BBQ Pork Buns with Crispy Layer; and Baked BBQ Pork Pastry with Lemon were delicious.
The Sticky Rice Wrap and Steamed Chicken Feet left much to be desired. Service was reasonable.
Our bill for 3 people came out to be $126 before tax and we had some leftovers.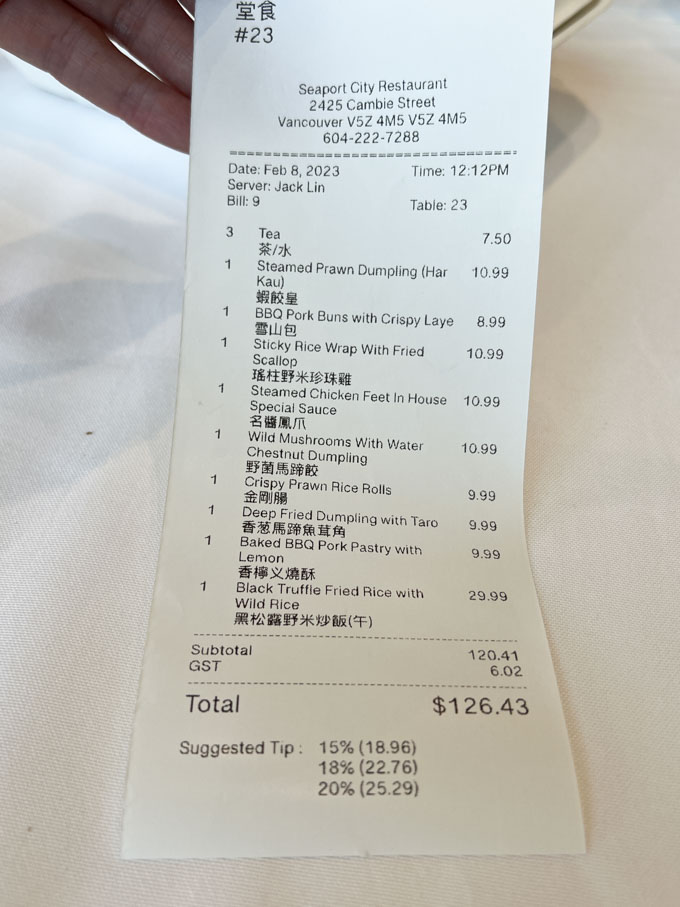 Seaport City is also open for dinner. Free parking. Just register your vehicle with them.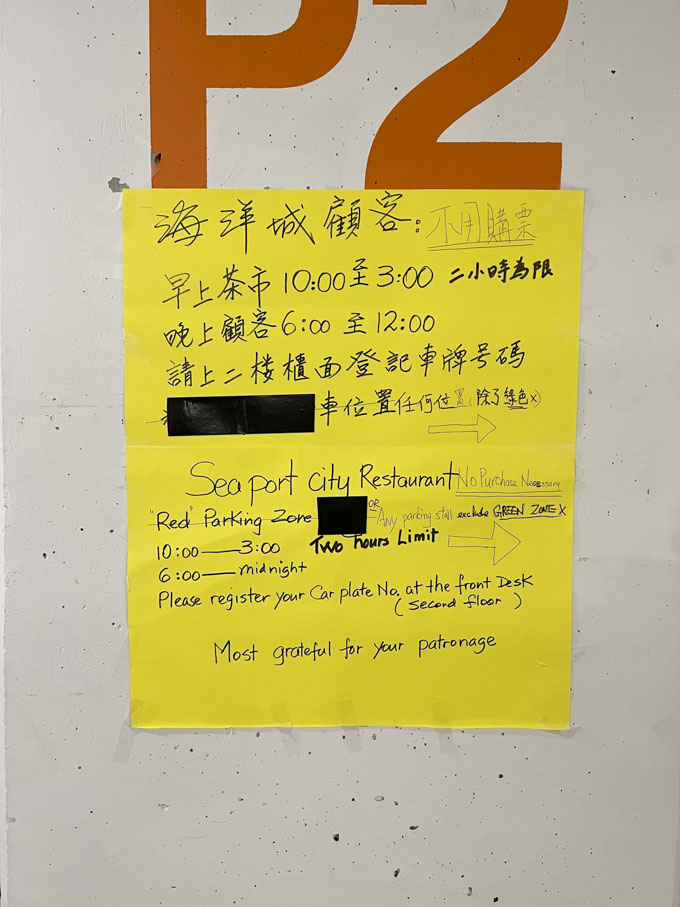 I would recommend checking them out for a more elevated dim sum experience. They're not a cheap dim sum place but not as high-end as Mott 32. I would categorize them as upper mid-range.

link