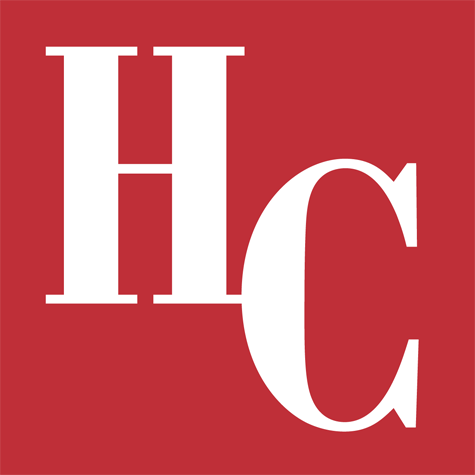 Tennessee's Attorney General and K-VA-T Food City stores on Thursday announced an agreement to settle two opioid-related cases.
Tennessee Attorney General Jonathan Skrmetti announced a $44.5 million settlement with K-VA-T Food Stores over what he termed "the grocery store chain's opioid-related misconduct," according to a written statement Most of the settlement will go to Tennessee's Opioid Abatement Fund to support local efforts addressing the opioid epidemic. "Every entity that contributed to the opioid crisis must be held accountable. Our Consumer Protection Division remains relentless in the pursuit of justice and I am proud of their aggressive enforcement in this case," Skrmetti said in the written statement. "By paying a hefty price to resolve past misconduct, Food City provides critical resources to save lives and protect families and can now get back to the business of serving its customers and supporting Tennessee communities."
Food City also agreed to provide additional training for pharmacy staff, updating its prescription-validation process and monitoring and reporting data related to suspicious activity. It also includes an agreement to provide employment opportunities for people recovering from opioid addiction, according to the statement. Former Attorney General Herbert Slatery filed actions against the Abingdon, Va.-based grocery retailer in February 2021, contending Food City violated the Tennessee Consumer Protection Act, violated the Tennessee's public nuisance statute at three Knoxville-area stores, and created a common law public nuisance by endangering the health of Tennesseans and interfering with the commercial marketplace.
Food City denied those accusations. On Thursday the company also issued a written statement. "The cases are examples of thousands of cases nationwide brought against manufacturers, distributors, and retailers of prescription opioid products. The allegations in these two actions focus primarily on circumstances from more than a decade ago. K-VA-T has continually disputed any allegations of misconduct made in these actions," according to the Food City statement.
"The agreement states that it is not an admission or evidence of any liability or wrongdoing. K-VA-T believes the settlement agreement is in the best interest of all parties and will contribute to the opioid-related programs that are being established as a result of the previous settlements with national retailers and distributors," the statement continued. "K-VA-T is committed to the communities it serves and has pledged its support of local drug rehabilitation centers and their efforts to assist persons in recovery to lead more productive lives," according to the statement.
link